Welcome to the West Cheshire Shotokan Karate Website.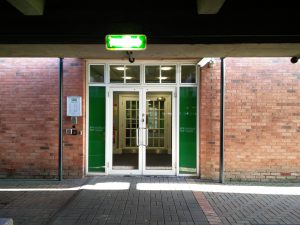 We have classes in Westminster Park and also at  Cawley House Gym located on the Chester Business Park.
Classes at Westminster Park are open to all. Classes at Cawley House Gym are for members of the gym only.
Affiliated to the KUGB. The KUGB is is one of the largest and most successful single-style association in Great Britain.
Membership of the gym is now open to all.