Hi all
Starting this Saturday (22/2/2020) we will be moving to two classes on Saturday mornings. This will make it easier to ensure that students get the training they need for up and coming gradings. Especially for those nearing black belt.
The new times will be:
9:00am – 10:00am beginners/intermediates
10:00am – 11:00am intermediates/advanced.
Intermediate and advanced students are welcome to train in both classes. Cost will be just an extra £1. Training in both classes will count as two sessions for grading purposes.
We will also look at the possibility of inviting senior instructors on Saturdays for special training and gradings.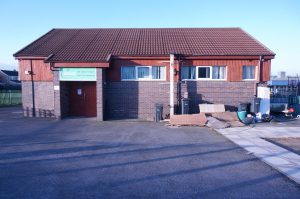 Check out here for address and map.