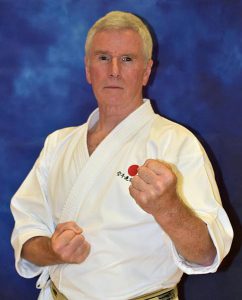 Vicars Cross: Friday 18th December 2020 (Sensei Sherry)
Westminster Park: Saturday 16th January 2021. (Sensei Jimmy Brennan)
Please note, you need permission to grade from your Sensei.  We will check the number of times you have trained and whether you have reached the required standard.
You can check your sessions trained online here.
The minimum time between gradings is 3 months. For you first grading you can grade after 2 months. Ideally you should be training at least twice a week.