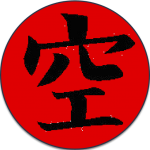 We are starting half hour beginner karate classes. These will be suitable for new starters and any current students who want to work on their basics.
The classes use the Zoom app (https://zoom.us/).
The class time timetable is listed here
There is more information about karate here
if anyone wants more information, please contact Dave Craggs.