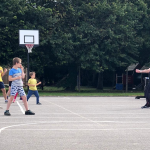 We have been training online using Zoom for a long time now, but in the next few weeks we can start back to normal training.
Starting this Wednesday we will be doing outdoor classes (weather permitting). Looks like good weather for this week.
From April the 12th we can do indoor classes for juniors. The plan is to continue with the outdoor classes so children and adults can train together, but if the weather is bad we will have an indoor class for juniors only.
From May the 17th we are hoping that we can have normal training for all ages.
Class time table is here.
New beginners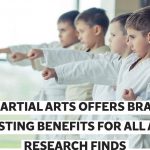 We welcome new beginners. Please contact us for more information
You can find out more about karate on our about page.