It's that time of year. The KUGB annual summer school at Lancaster University. This will be our 8th consecutive year.
The journey up was uneventful until the heavens opened. When we arrived thankfully the rain had stopped. Now we had to do the search to find Carol and Christine to pick up the keys. That done we unloaded the car and settled ourselves into our accommodation. Two minutes later the heavens opened and the thunder started.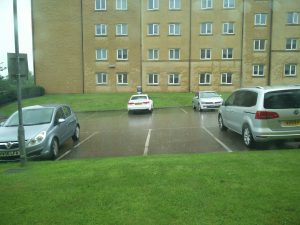 As we where on the ground floor we had a good view of rather bedraggled arrivals wading through large puddles.
We then hoped this wasn't the start of the wettest Lancaster we have been too. The daily walk to the sports centre is no fun in the pouring rain!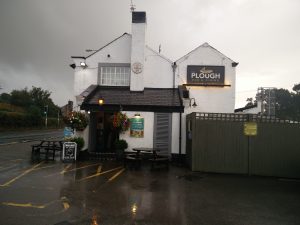 After settling in it was time for our our annual trip to the Plough for a nice meal and a pint or two.
This time we didn't escape the rain, but it was worth the effort.
A couple of glasses of wine back at the accommodation and it was time for bed to rest for the exertions of Day 1.